Employment Law Help in Silver Spring
Choose an Employment Attorney That Will Fight for You
Employment and labor issues can be exceedingly complex. They are designed to protect workers from discrimination and ensure their access to a safe and fair work environment, but employers don't always adhere to these laws. If you aren't sure of your rights, you might not know when an employer violates them.
At Emejuru Law, we are committed to helping clients understand and assert their rights in the workplace. Selecting an experienced employment attorney that will fight for you is essential.
We provide strategic counsel and employment representation of the highest quality and greatest integrity. This field of law is a continuously evolving landscape, and we are here to demystify this complex system and fight for justice on your behalf.
Working Hard to Get the Results You Need
Get in touch with our team today to learn more about how we can help protect your rights.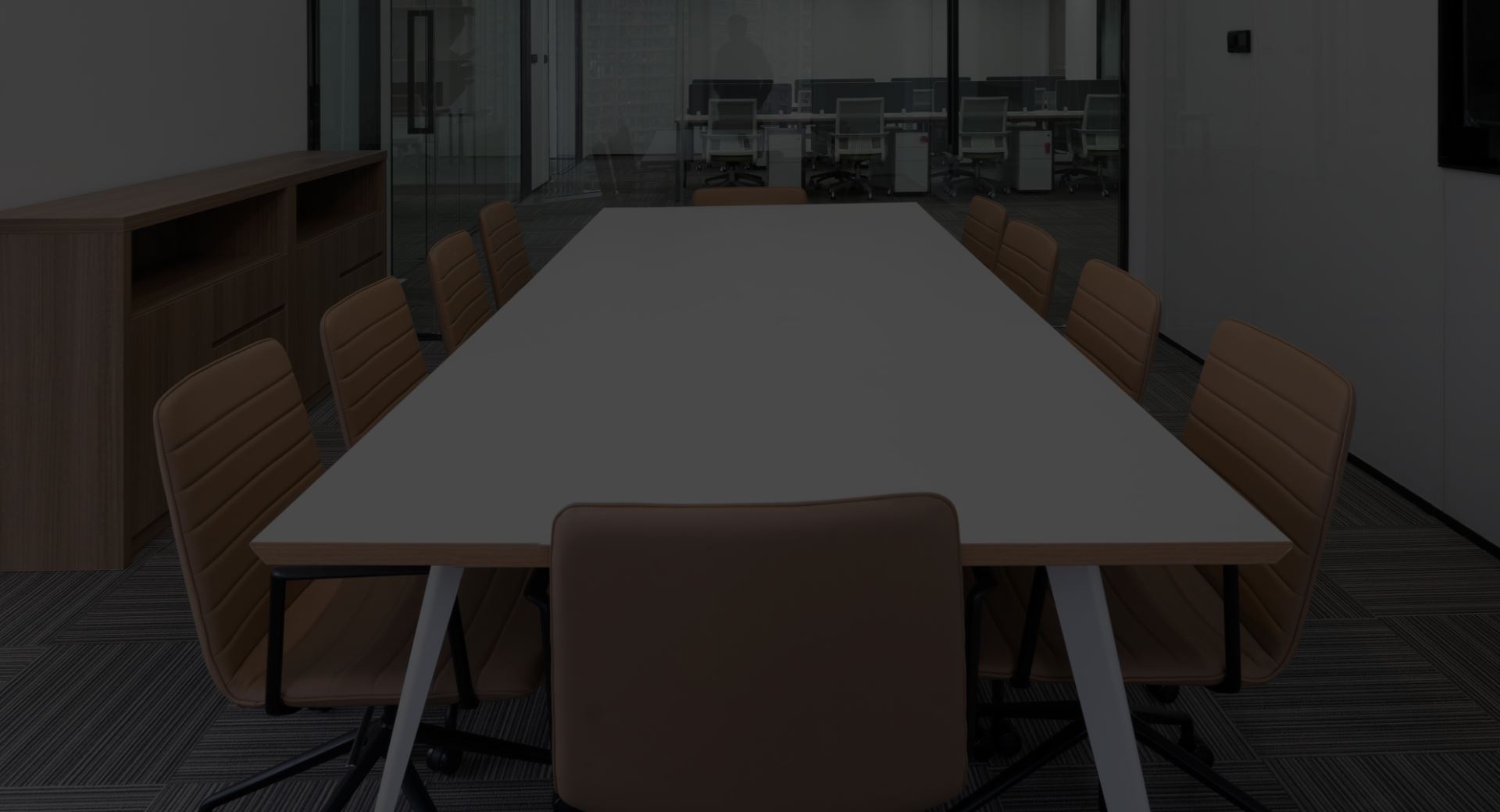 Fighting for Your Rights in the Workplace
Employment Law Services
What does an employment law attorney do?
An experienced employment lawyer can provided strategic and tenacious representation involving all the following employment law matters, and more:
Claims within either the private or public sector
Administrative defense
Non-compete agreements
Fair labor standards
Governmental affairs
Employee benefits law
Separation and severance agreements
Workplace safety and occupational health
Merit System Protection Board (MSPB) cases
EEOC mediation and administrative hearings
Our attorney at Emejuru Law has substantial experience in employment-related litigation in the Silver Spring and Washington, D.C. area. We represent clients through all phases and types of disputes, advocating for workers before administrative agencies and both state and federal courts.
We work with employees in a wide variety of settings, from small businesses to corporate industries to federal agencies. No matter your situation or issue, we are fully prepared to fight tooth and nail for your rights. While we will never provide anything less than compassionate and sensitive support, we will not hesitate to fight aggressively on your behalf in a court of law.
Public Accommodations Discrimination Ground Breaking Lawsuit

Emejuru Law filed the first-ever federal public accommodations class action lawsuit against big tech giants Airbnb and HomeAway/VRBO.com.

Americans with Disabilities Act Six-Figure Settlement Reached

Emejuru Law successfully represented a former registered nurse who was terminated after disclosing that she had a qualified disability under the Americans with Disabilities Act.

Fair Housing Lawsuit Favorable Settlement Reached

Emejuru Law successfully represented a long-time resident of a national apartment complex, who was evicted from her home after requesting a reasonable accommodation.

Race Discrimination Successful Representation

Emejuru Law successfully represented a group of six African American employees terminated by their employer after one employee complained of discrimination on behalf of the entire group.

Public Accommodations Discrimination Ground Breaking Lawsuit

Emejuru filed a novel COVID-19 public accommodations class action lawsuit against Wal-Mart. Emejuru law spearheaded the lawsuit on behalf of immunocompromised shoppers at the store.

Sexual Harassment & Race Discrimination Six-Figure Settlement Reached

Emejuru Law successfully represented a former employee who endured a hostile work environment and discrimination from her supervisor.
Our Clients Tell Their Stories
Reviews
- Previous Client

- Previous Client

- Patricia

- Previous Client

- Eric
CONFIDENCE IN THE COURTROOM & IN YOUR CASE
What You Can Expect with Us
Hundreds of Cases Resolved

Mr. Emejuru has taken hundreds of cases to trial, consistently showing that he puts in the effort to seek justice for the common man.

Extensive Courtroom Experience

Given his experience taking civil rights and employment cases to federal courts, Mr. Emejuru has the composed confidence paired with the aggressive litigation skills you need on your side.

Strategic Knowledge

A good legal strategy is the most important part of any case. Regardless of the circumstances, Mr. Emejuru will do whatever it takes to seek the best strategy and help his clients.

Over 10 Years of Legal Experience

With his unique work history spanning over 10 years, Mr. Emejuru brings a fresh perspective to your courts and providing an advantage in seeking optimal results.