Fair Credit Reporting Act
Put Years of Experience in the Courtroom to Work for You
With a unique legal background, Mr. Emejuru brings a fresher perspective and different type of experience to the table for his clients. See how he can help you.
Fair Credit Reporting Act Services
At Emejuru Law, LLC, we are committed to safeguarding the rights of employees in Silver Spring, MD and beyond. Our expertise extends to the Fair Credit Reporting Act (FCRA), a federal law that regulates how consumer credit information is used and shared. We provide comprehensive legal services to protect individuals from violations of their privacy rights.
About The Fair Credit Reporting Act (FCRA)
The Fair Credit Reporting Act (FCRA) is a vital piece of legislation designed to promote accuracy, fairness, and privacy for data utilized by consumer reporting agencies. CRAs compile and sell information about you like your bill payment history, loan details or whether you have been sued or filed for bankruptcy.
If employers use this kind of information when making hiring decisions without proper disclosure or against the regulations set out in FCRA then they may be liable for damages.
How Emejuru Law Can Help
Emejuru Law, LLC, takes pride in offering professional legal services geared towards protecting your rights under the FCRA. We can assist with:
Determining if your rights have been violated under FCRA
Filing a lawsuit against companies who violate these laws
Negotiating settlements on your behalf
Fighting for compensation due to damage caused by these violations
Contact Us Today!
If you believe that an employer has violated your rights under the Fair Credit Reporting Act, don't hesitate any longer! Contact our experienced attorneys at Emejuru Law, LLC in Silver Spring, MD for a free consultation. Don't allow your rights to be trampled upon; let us fight for you!
Remember, you are not alone. We are here to help.
Working Hard To Get The Results You Need

Get in touch with our team today to learn more about how we can help protect your rights.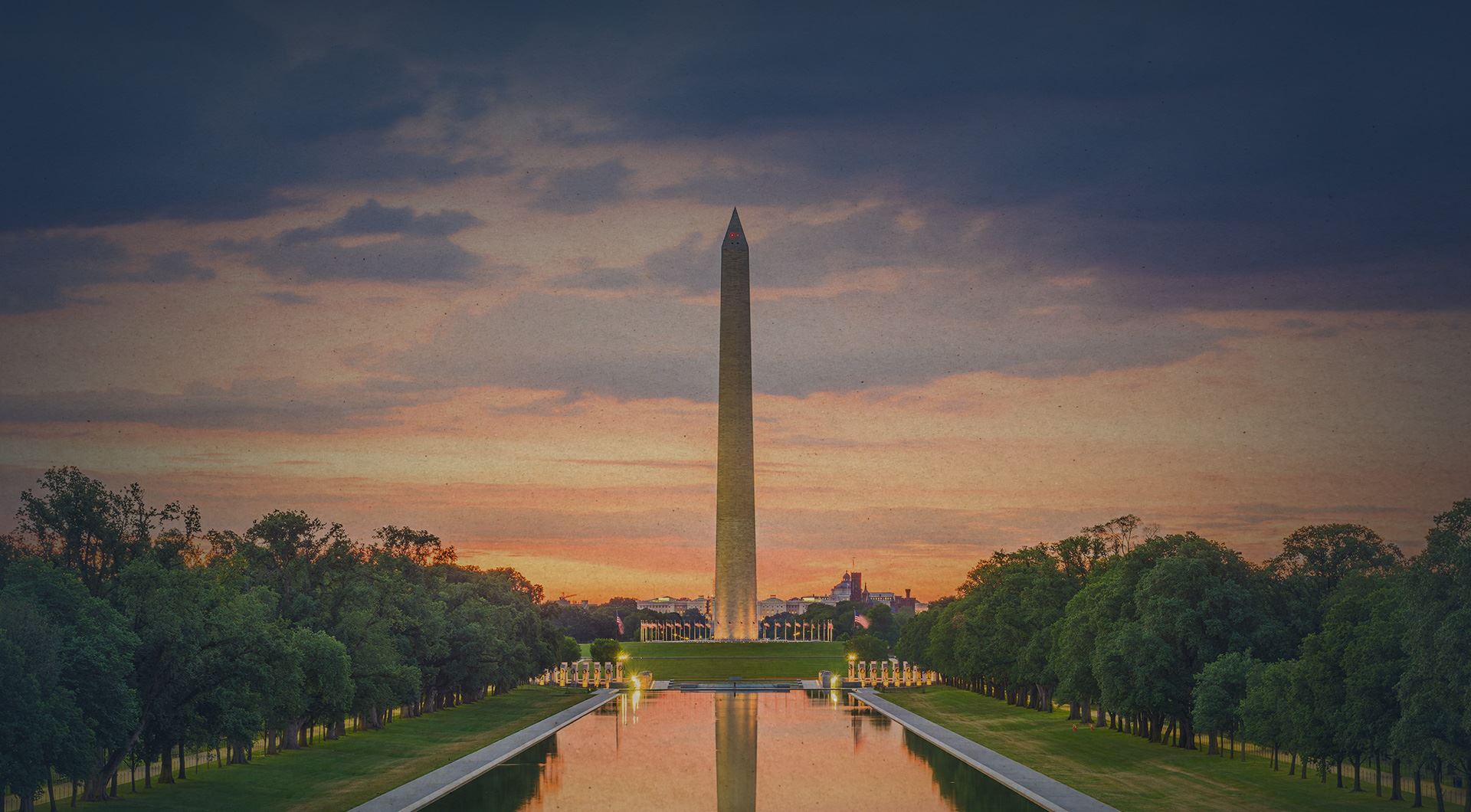 FIGHTING FOR YOUR RIGHTS IN THE WORKPLACE
Practice Areas
OUR CLIENTS TELL THEIR STORIES
Reviews
"He is very professional and incredibly knowledgeable about the law and what my rights were. I trusted him with my life and he delivered."

Diane A.

I will always remember the kindness and justice you gave me.

Previous Client

"I had the opportunity to work with Mr. Emejuru on my case. He maintains high integrity and attention to detail when handling legal matters. If you were like me looking for a top lawyer."

A.S. CONFIDENCE IN THE COURTROOM & IN YOUR CASE
What You Can Expect with Us
Hundreds of Cases Resolved

Mr. Emejuru has taken hundreds of cases to trial, consistently showing that he puts in the effort to seek justice for the common man.

Extensive Courtroom Experience

Given his experience taking civil rights and employment cases to federal courts, Mr. Emejuru has the composed confidence paired with the aggressive litigation skills you need on your side.

Strategic Knowledge

A good legal strategy is the most important part of any case. Regardless of the circumstances, Mr. Emejuru will do whatever it takes to seek the best strategy and help his clients.

Over 10 Years of Legal Experience

With his unique work history spanning over 10 years, Mr. Emejuru brings a fresh perspective to your courts and providing an advantage in seeking optimal results.